A 2020 study in the Journal of Happiness Studies looked at information from nearly 70,000 participants and found that those who had been involved in volunteering for the past year were much happier and even healthier compared to those who did not do such activities.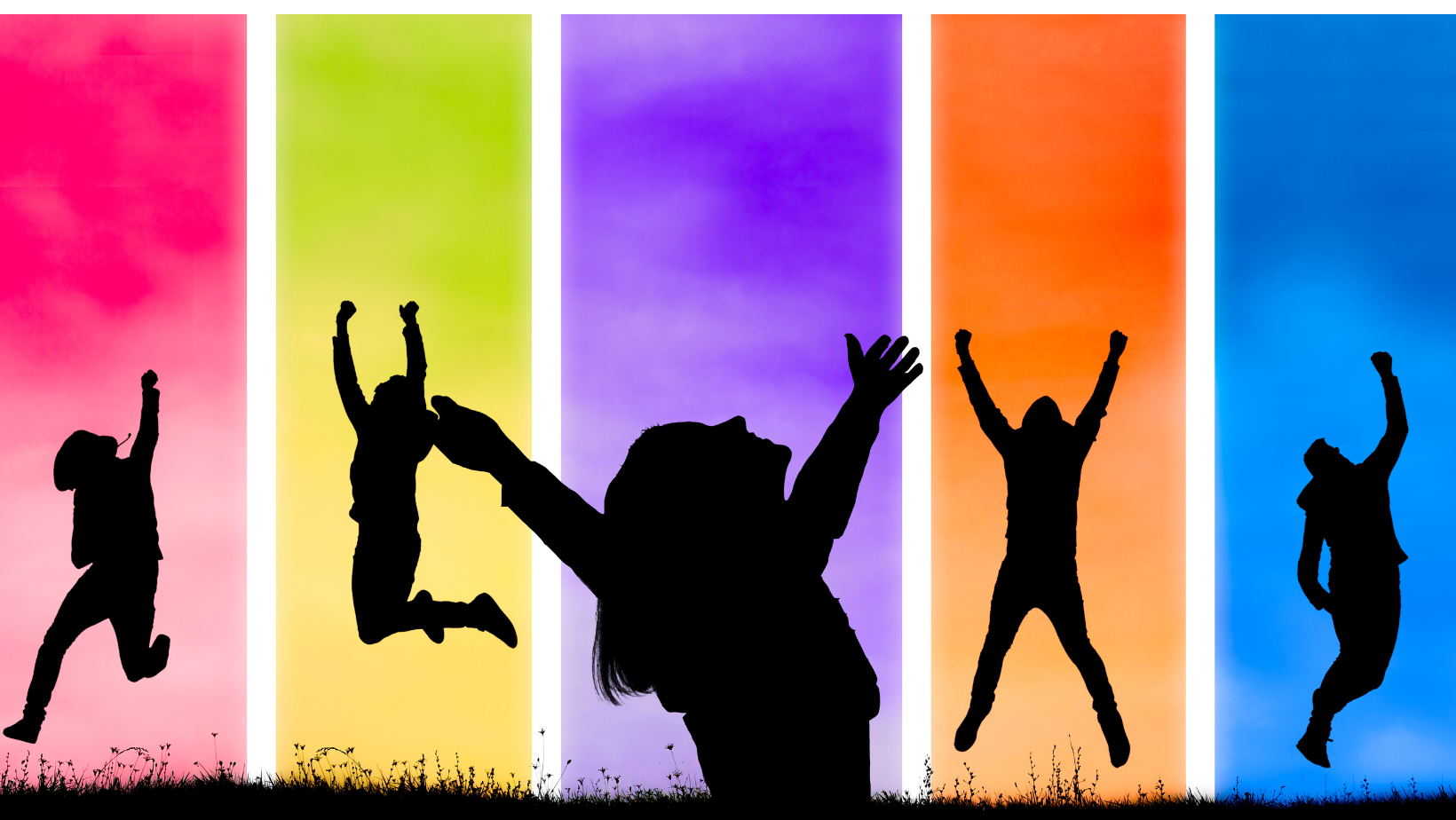 How could this be explained?
By actively getting involved in the neighborhood where you live, contributing to actions in your city, or participating in an important event, you can experience new things and better connect with the community in which you live.
When you discover that by using what you know and can do, you can solve a problem, you are helpful to someone, you gain more self-confidence, you start to better appreciate your value and you increase your self-esteem in a healthy way.
Researchers have established that when we help others, we immediately feel what they call a warm glow.
In volunteering activities that are closely connected to your values, your way of seeing the world, and to the topics that concern you, you will most likely find a lot of people who also share your vision. Otherwise, they would be involved in other activities, right? It's great to be able to talk to others "in the same language", to feel understood.
In addition to the beautiful friendships that can emerge, an experience like this will help you to have more confidence in yourself.
Depending on the actual activity you are involved in, you may have other reasons to feel joy, like when interacting with children, or animals, or in choosing outdoor activities. Or maybe it might make you happier to pursue a passion, such as photography.
In the scientific world, the question remains whether volunteering makes people happier or happy people volunteer more. What we do know for sure, though, is that if you get involved in volunteering, you'll be part of a happier group than others, and chances are you'll be happier than you are now.
So use the next five minutes to just look around. Find out where you can get involved and how you can be happier.