European Solidarity Corps is the platform you dreamed about or you haven't even imagined that there is something so well organised for your personal development, your direct involvement in an international community through volunteering and many more personal and professional benefits. A present you could give yourself from the ages of 18 to 30, not sooner or later.
Why would you choose an ESC opportunity?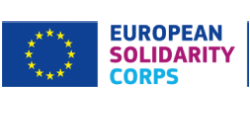 Let's say that you are 18 years old, like the vast majority of young people who finish high school in Romania, with a freedom of choice for your future, more or less conscious, built by society, family, which can be mandatory, optional, desired, inherited, unforeseen. An infinity of scenarios, modelled by gender, social status, religion, politics, whether you come from the country or the city. But maybe it doesn't seem very obvious to you, which is the best choice for you. International volunteering is an option, even if not an extremely common one in Romania.
Let's say you are 30 years old and you have already gone through college, you have worked and been good with yourself all this time, but you feel that you need a change and you have to get out of your daily life, reinvent yourself, do anything else apart from everything you've offered so far. Could CES be the answer?
The age range at which you can volunteer is very flexible and that is why it has an added value, especially when you really feel that it is time for you and you are ready for such an adventure. Some argue that volunteering should be mandatory, but this would destroy the whole philosophy of your inner power to choose consciously and freely. It is certainly very good for everyone, but things should not be forced.
First of all, you should know what kind of ESC opportunities are there in order to better visualize your dream. You can volunteer internationally, write a solidarity project with other proactive young people and even work/do an internationally funded internship.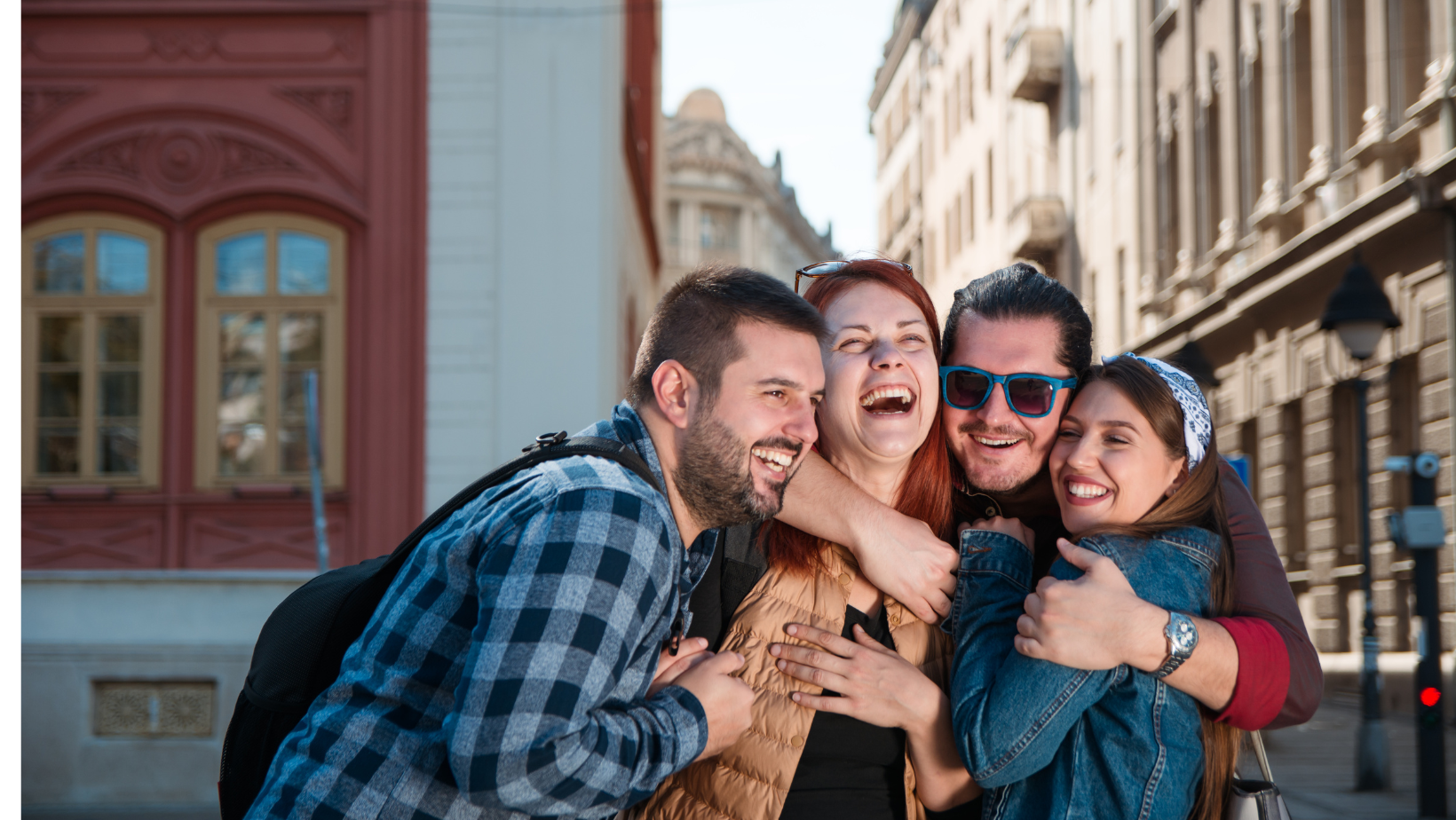 Volunteering through ECS is a much more serious commitment than volunteering at a festival or a tree-planting event, for example, where you can dedicate as much time as you want and it can only be once a year. In ECS, you will be involved depending on the proposed program, between 30 and 38 hours per week. You can volunteer independently for a short period of time from one or two months to 12 months - you will leave alone, but don't imagine that you will be alone all this time, but you will be in a whole ecosystem of people who will host you, guide you, and maybe volunteer with you. You can also go with a group of young people for a few weeks for group volunteering - a much more intense community experience, also in an ecosystem with nice people.
The volunteering duration can be a very important element to help you choose your experience. If you only want to "taste" this opportunity or you are skeptical about how you will adapt abroad, you can leave for only a few weeks. If your life is very organized and you only have one vacation a year, it is possible to dedicate it to short-term volunteering. But any short-term ESC experience can be continued by a long one, from five months to a year, so you have many options to choose from.
Other key elements you should think about would be: what would you like to experiment? where? why? so that you can build the experience you are dreaming about.
What topics do you want to discover, deepen, or even create: art, culture, health, working with children, young people, the elderly, with or without disabilities, refugees, non-formal education, environment, ecology, foreign languages, sports, social projects, etc.? Each project can have a broad theme, but with a lot of different activities, with different audiences. At the same time, you have the chance to create a personal project.
Volunteering in another country involves conducting activities in either English or that country's language. The language in which you would like to rediscover yourself can guide you where you would like to volunteer. Or maybe you always dreamed of discovering a country different from Romania due to the culture, gastronomy, and music or you simply feel that you want to be there for a period of your life to get involved in a local community. Here you can choose between the countries of the European Union and sometimes those adjacent to the borders of the EU or the Black Sea / Mediterranean basin: Turkey, Georgia, Kosovo, etc.
Financially, everything is covered, transport, housing, health insurance, pocket money and food, so there is nothing for you to be worried about. You just need to be motivated and willing to have authentic experiences which will have an impact on you and also on the people around you: your family, your friends and the community where you will be involved.
There is no perfect recipe with magical results, for example: at the age of 22 it is good to volunteer in Poland for 7 months, in a youth center where you can promote international mobility, but you just have to understand what would be better for you and for opening your horizons. Or you can throw yourself into the unknown and be surprised by the process you are going through. There are many organizations with people ready to accompany you on a journey like this and it is worth trying today if you want such experiences.
Now that you are ready to choose, you can find out more about the program here.